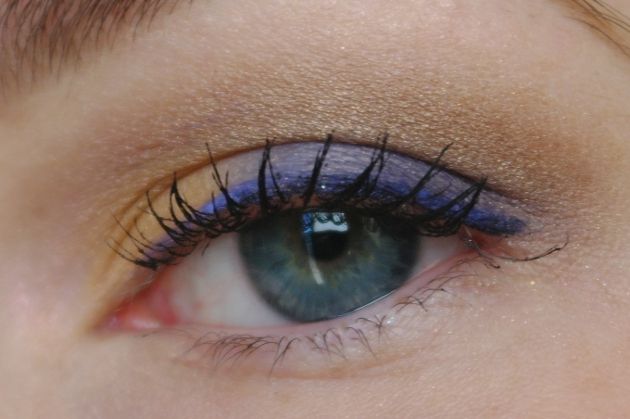 Happy new year! I hope everyone had a good time celebrating and I hope 2013 will bring you all the best!
I'm about to bore you guys with another look full of Shiro cosmetics... Due to the bad lighting in winter I'm limited to posting older looks and I have been giving these colors a lot of loving :)
Epona is a medium toned brown with a slightly pearly finish and it's perfect for neutral looks. Hence why this color hasn't left my bathroom shelve in months! Since those looks are pretty hard to capture I decided to wear it as a crease color paired with some bolder colors instead.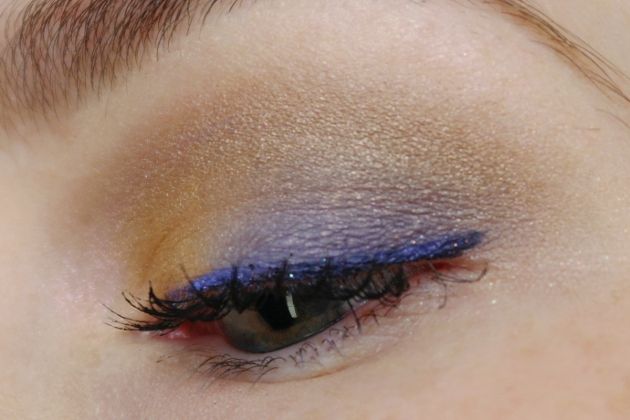 On the inner corner I'm wearing Goron and in the outer corner and layered over the
pencil liner
is Majora's mask. I just finished it off with a dab of Whisper copper from MAD minerals on the tearduct and browbone.
Again, my lashes were hard to tame, the ones in the outer corner suddenly grew really long and pointed everywhere but up! I noticed that mascara with a liquid texture works best, so I just have to learn to buy a new tube more often. And I should buy a nice lash curler. :)

My birthday was on the 21st and I was really spoiled rotten with presents by my boyfriend. I have some nice things to show you when I have more time on my hands!
Happy new year!