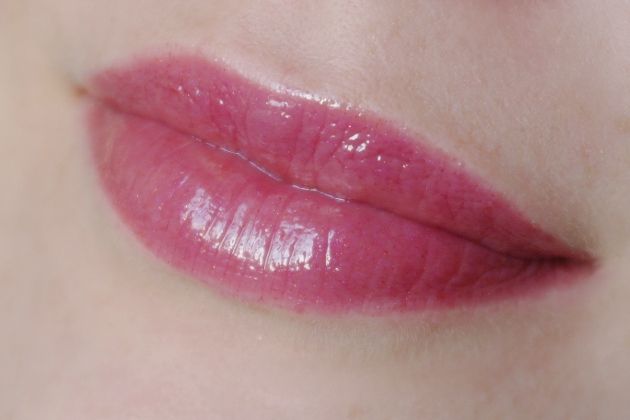 This lipgloss is among my favorites! It's from the 5 Models misbehaving set from the MAC Mischief Makers collection. It's a dark purple in the tube, but on the lips it turns into a very wearable shade of plum. There are purple, blue, copper and golden glitters in there, but they are subtle. This is a lustreglass, and that might explain why this isn't as sticky as the lipglasses. It's comfortable to wear, and lasts about 2-3 hours on me.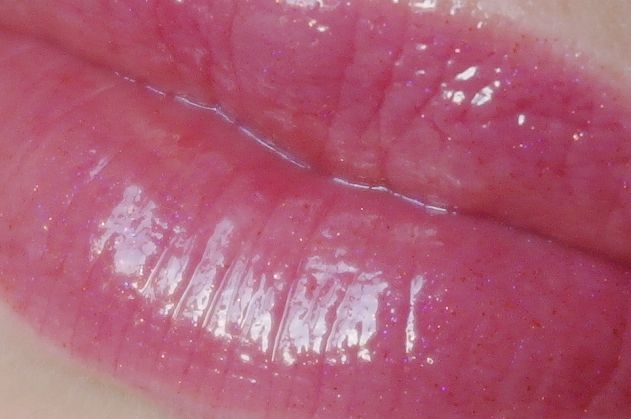 The problem with pretty sparkly things is that they are so hard to capture on photograph. I should film swatches like these in sunlight to do them justice.
Since this has been discontinued I'm on the lookout for a dupe! Or something so pretty that makes me forget all about this :)
What are your favorite lipglosses?