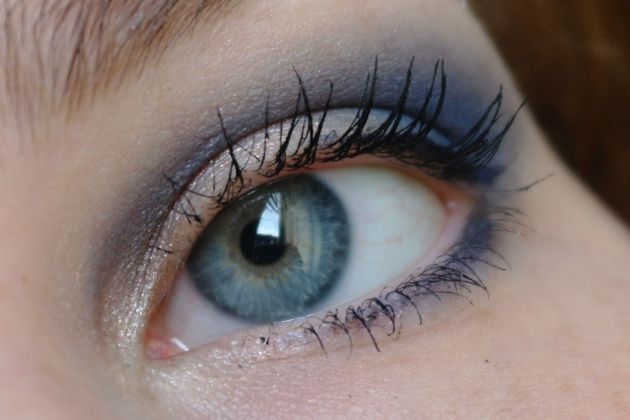 Today's look features some gorgeous Shiro Cosmetics eyeshadows that haven't gotten the love they deserve. Poliwrath and S.S. Anne are both from the pokemon inspired Super Effective collection. I made this look a few weeks ago, but since Pokemon black and white 2 has just been released it seemed like a good time to share it. I have only gotten a few peeks at my boyfriends' game so he doesn't spoil it for me, but it looks great!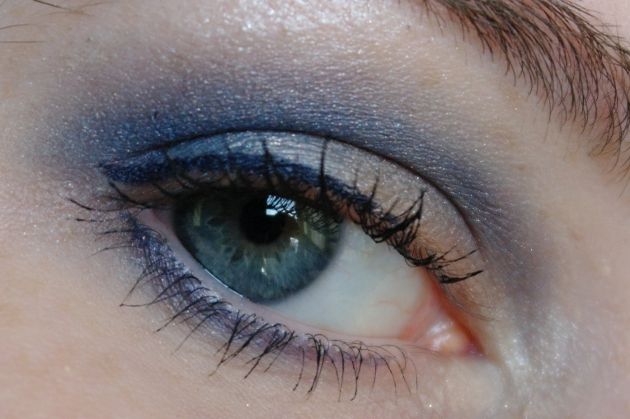 Eyeshadows:
Shiro cosmetics Poliwrath, S.S. Anne, Majora's mask and Likelike (browbone and inner corner)
Liner: Catrice Nautical gel liner from the cruise couture collection
Mascara: Essence I love extreme volume
Shame on me, but this was actually only the second time I used Poliwrath. I paired it with S.S.Anne and this sparkly beige really seems to enhance the gold specs in Poliwrath. I only used S.S. Anne on the inner corner and the lid, so the gold hues you see in the outer V and towards my browbone are all Poliwrath in all it's glory. The gold gets more obvious when the color is blended out. Pretty isn't it? On the lower lashline I layered a bit of Majora's mask over poliwrath, which made it sparklier and more vibrant.
This gel liner by Catrice is pretty awesome too! I prefer this one over MAC's fluidline, but I'm not sure all colors have the same formula.
Hope you all had a nice weekend!
Silke