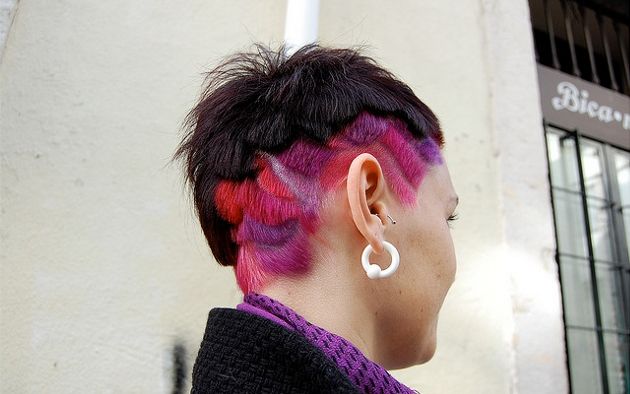 While patiently growing out my fried hair and looking for a new hairstyle, I thought I'd share my favorite source of hair inspiration with you guys:
Wip-hairport :)
Wip-hairport is a Lisbon-based hair salon that does the coolest haircuts I've ever seen.
I like their funky daring cuts and
amazing color jobs
, but I also love that they are able to work with
curly hair
.
There's a big set of
male haircuts
too, going from very masculine and rough, to cute
boyish
cuts or this stylish sort of
mullet
.
I am hoping to visit them soon and give them carte blache on my hair :)
Where do you turn to when you want a new hairstyle?
Silke