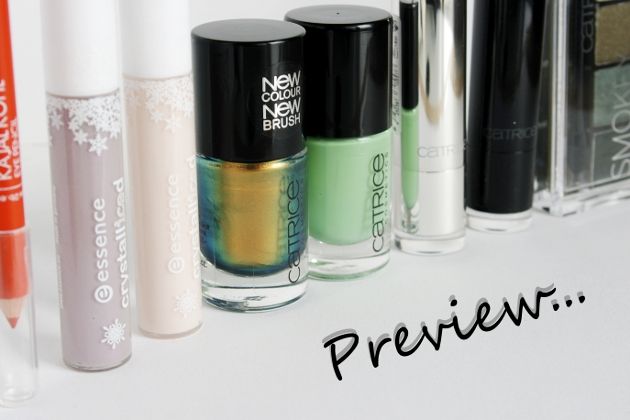 I have gained some new followers lately and have reached 26 followers on GFC just recently :) Thanks to all of you! This is nothing compared to many blogs out there, but for me and my little blog it means a lot. It feels silly just responding with 'thank you!' everytime someone comments, but know that it makes me really happy to know that someone took the time to read my posts. A special thanks goes out to the people that tagged me or linked to me recently!
To express my appreciation to you guys I am planning to do a small give away soon. It will be open internationally and the prize will contain some of my recent favorites. So far it contains the products in the picture above, but I will add some extra's. There are some seperate posts coming up with a short review with swatches of the products.
I am still figuring out what's the best way to do this giveaway thing to keep it fair and fun to everyone. I will probably use rafflecopter and being a follower on GFC will be obligatory, but I am not sure wether to add options like following on bloglovin' because I don't want to be too demanding either.
Any thought on this? All suggestions are welcome!
Silke