I bought some goodies from The Body Shop today, a few old favorites and some new things to try. Read on to see what I took home with me!
A cocoa butter body scrub. It has a heavy sweet nutty smell that I love and it leaves my skin so smooth that I actually don't need a body butter afterwards..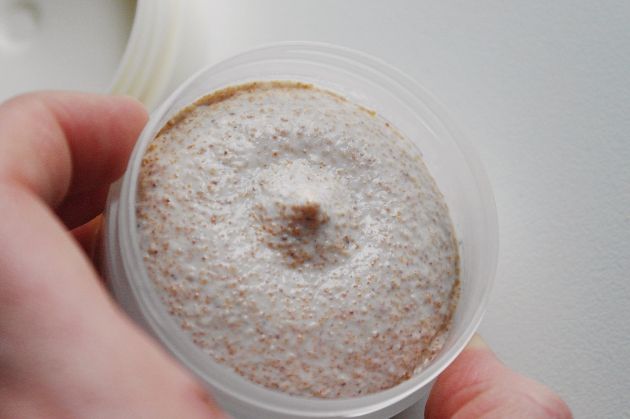 But I bought one anyways! I got to buy this for
€
1 because I had spent over
€
25. This one feels quite light on the skin for a body butter and it smells fresh and slightly lemony.
Next is a Born lippy lipbalm. I love that they made it in a tube too! I have some of the jars but hate only being able to use it after I just washed my hands. It has a strong plum scent, slight plum taste, and leaves your lips with a purplish pink sheen. Very pretty!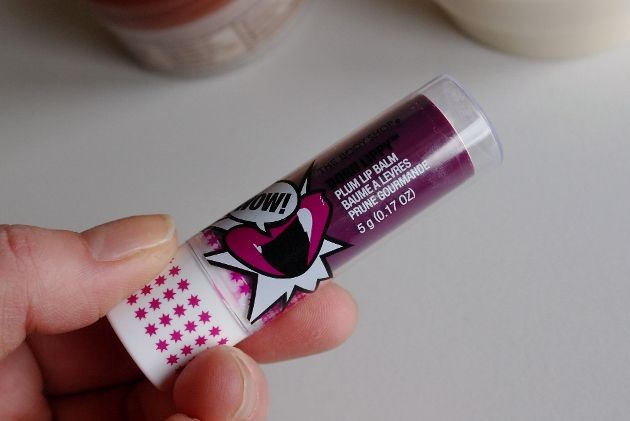 And lastly I bought the Radiant highlighter. It is super super shiny so you only need a tiny bit. What surprised me the most is that it hardly has any scent, and the second ingredient is aloe vera gel! This might actually be great for sensitive skin. I will do a full review on this one in a few weeks to see how my skin reacts to it!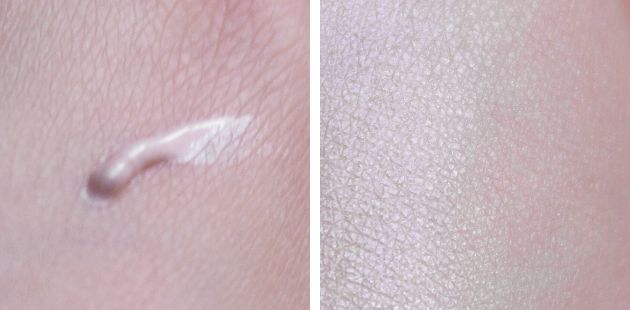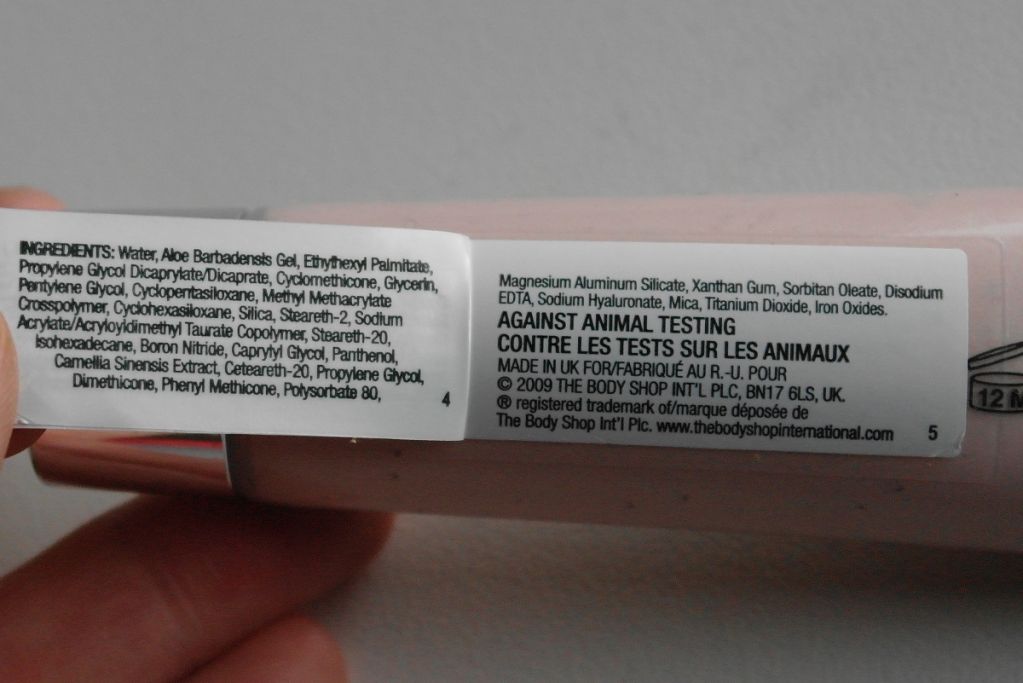 And I scored some cute Wonder woman t-shirts at Sportsdirect too!
My image editing program is fine, I was just being a moron.. So I will be back to my normal blogging right after I have catched up on reading all the blog posts I missed in the past days :)
What are your TBS favorites?
Have a nice weekend!
Silke