I received a Backlog Blog Award from Phlox and Azure from
Eyegraffiti
! Awesome :) Thanks! It's fun to be involved in something like this, since I am quite new to the blogging community! You can read their post
here
.

These are the rules:


1. Thank the person you received the award from.
2. Say seven random things about yourself.
3. Pass the award to 15 other bloggers.

Read on for my 7 random things and the blogs I chose!


1) I love the smell and taste of vinegar and sometimes poor it on my plate instead of a normal sauce.
2) I have 2 pets, my guinea pig Schnitzel and dog Sputnik. Schnitzel seems to think Sputnik is a guinea pig too and wants to snuggle, and he is not sure if he should like her or be very afraid, haha.
Sputnik rocking a mullet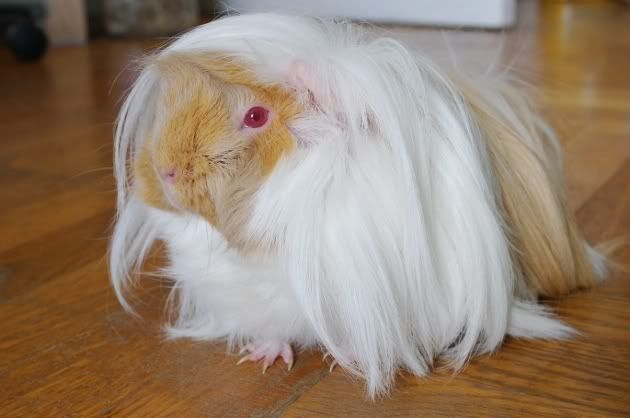 3) As a kid I used to collect empty bird eggs and mice/bird bones and skulls that I retrieved from owl pellets. It was part of my failed masterplan of becoming a biologist :D
4) I started skateboarding last summer along with my boyfriend who hadn't touched a board in 14 years.
(*cough*midlife crisis)
I am not good at it at all (I can ride circles and fail at everything else), but it's fun to spend hot summer days with friends. I have this board:


5) I got my first make-up palette to play around with from my dad when I was about 8, it was a cute red Pupa palette.


6) In my last holiday 2 years ago we visited Finland, and my next destination is Germany! This was a cool bar in Helsinki, called bar llamas.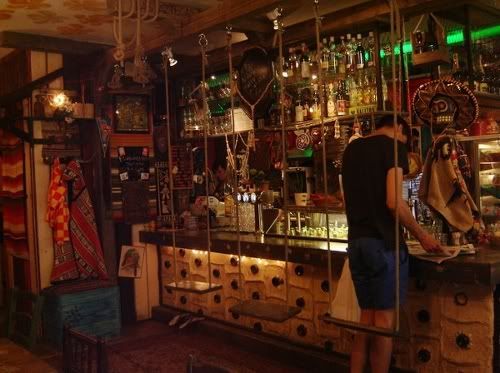 7) I started playing pokemon soul silver this week. Even though I usually don't like gaming, I strangely like this game.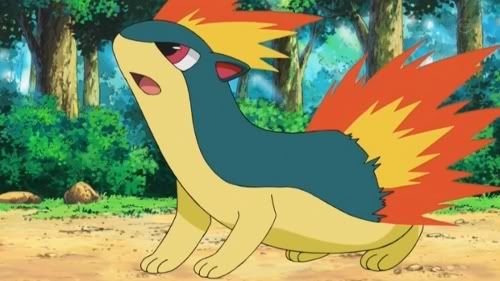 It was not as easy as I thought to come up with 7 things.. Now I want to give this award to the following bloggers, but anyone reading this that feels like doing this blog award should go ahead and tell me in the comments so I can come check it! I sometimes just don't know where to start exploring other blogs.. another reason why I am amazed that some people are actually reading mine :)
Silke