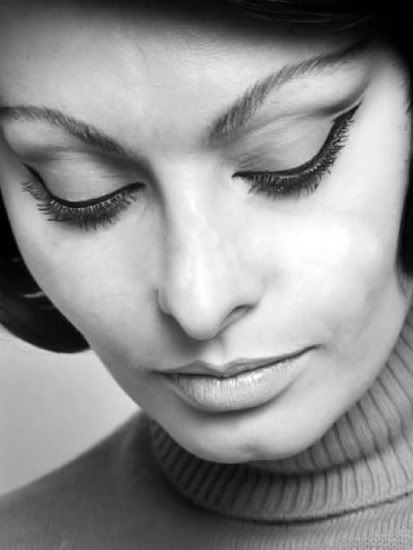 To me, sunday afternoon often exists of walking my dog Sputnik to the bakery, changing into jogging pants, making nice food, watching movies, doing blog stuff and doing make-up! Today I am skipping the make-up because I have an eye infection, but I have a look from a few weeks ago that I want to share :) I based this look on Sofia Loren's classic diva look, and it was pretty challenging because I look nothing like her. Her features are pretty unique, but I tried to mimic them a little bit.
Read on to see what I made of it!
It is not a flattering look on me at all because I have hooded eyelids. I usually post pictures where it doesn't show that much, because it doesn't do my make-up any justice. I thought I'd show you some less flattering pictures today, to be fair. A smile coudln't have hurt, but I guess I was not feeling fabulous, haha :)
It black and white it looks okay..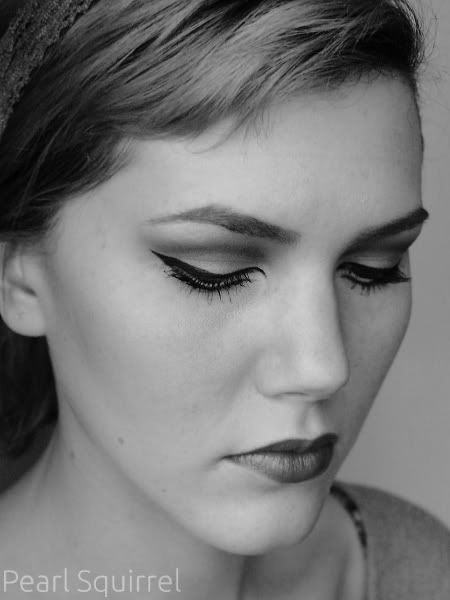 But in color it is obvious that I have been slapping on the bronzer like a madwoman :p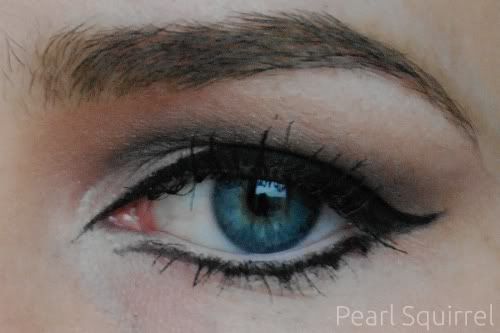 Product list:
Face:
Lancome teint miracle foundation
MAD minerals powder foundation in fair
MAD minerals satin glow finishing powder for highlighting
MAD minerals' sheer tan matte bronzer: I used it under my cheekbones, on my temples, the sides of my nose up to my eyebrows and my chin.
Eyes:
MAC fluidline in blacktrack
MAD minerals sheer tan matte bronzer
Isadora Forest trio
eyeshadow (beige and dark brown)
Catrice Harbour bridge
eyeshadow (Sidney palette)
Maybelline The falsies
waterproof mascara
Gosh white eyeliner pencil.
Lips:
Manhattan lipstick in 34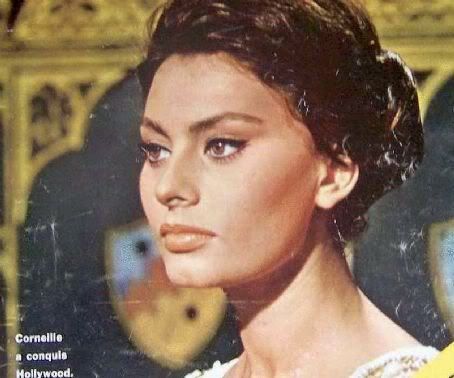 I hope you all had a nice sunday!
Silke